The OCC'YGENE show is for all visitors who wish to plan their next vacations, getaways of travels, to awaken and stimulate their senses or to find their dream's destination, in France, as in our beautiful region of Occitania or elsewhere in Europe and all around the world!
The escape starts here!
Are you looking for a turnkey or tailor-made trip, a specialized travel agency, tourist office that know its territory inside out, hikes, activities, accommodations, a cruise, a wellness break, other ways to get around, or outdoor equipment?
Be inspired - the OCC'YGENE show will fill you up !
Supported by the Occitania Region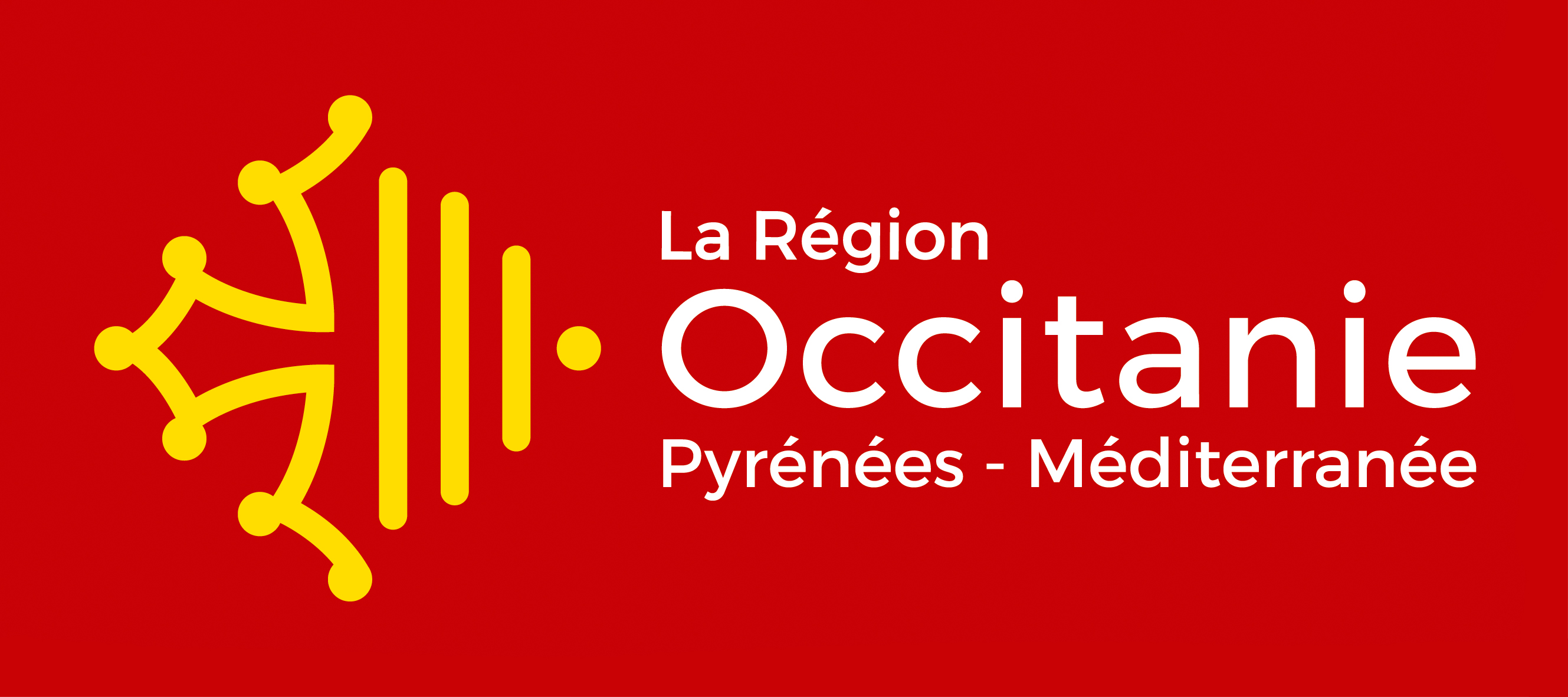 Our new TOURISM, HIKING, LEISURE event
is structured around 5 main hubs + professional meetings :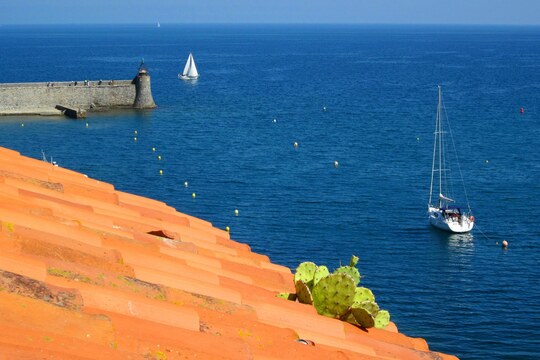 Meeting up
The OCC'YGENE show is a unique opportunity to meet those who manufacture escapism, immersion, entertainment and well-being trips or unusual activities, all geared towards sustainable and easily accessible tourism.
It also offers the possibility of discovering exotic destinations, in Occitania, in other regions of France, or other cultures in Europe or across the world!
Find a multitude of options for hiking, biking, horseback riding, Nordic walking... or any outdoor activity.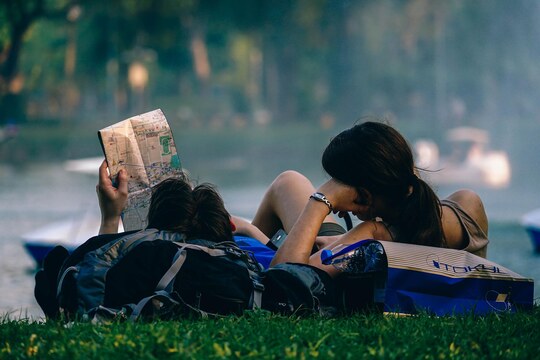 The Agora
is the ideal place for meeting and sharing experiences with travel bloggers and learning through conferences and themed workshops.
Solidarity tourism: another way of looking at travel.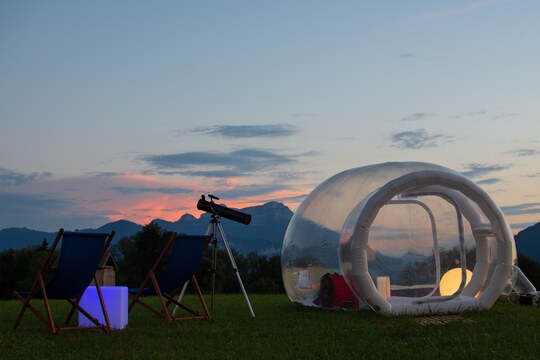 The VIA of unusual stays
offers alternative tourist accommodation such as gypsy caravans, yurts, tree houses, etc. - without forsaking comfort.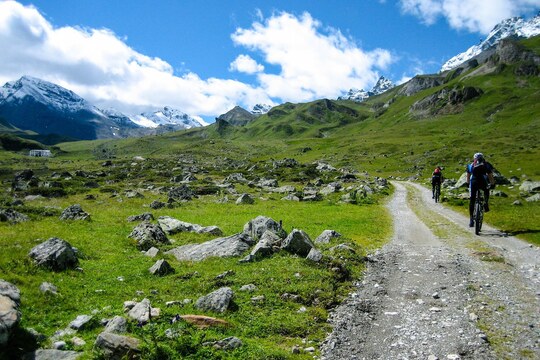 The Arena
The outdoor equipment market.
Hiking, Nordic walking, climbing, trail running, cycling and golfing all require good equipment and good nutrition. Come and discover the latest innovations! The Arena will allow you to test new products presented by recognised partners who are experts in their field.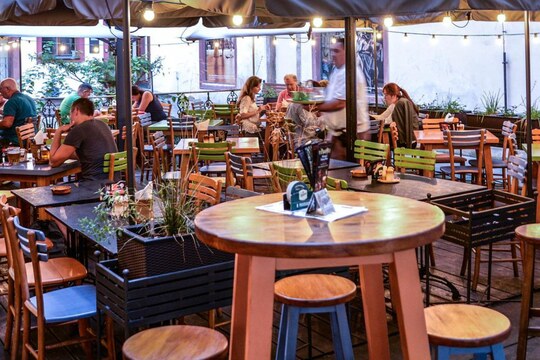 The Place Gourmande
at the heart of the show, offers a tour of France's flavours, led by the Best Craftsmen in France in a very friendly atmosphere.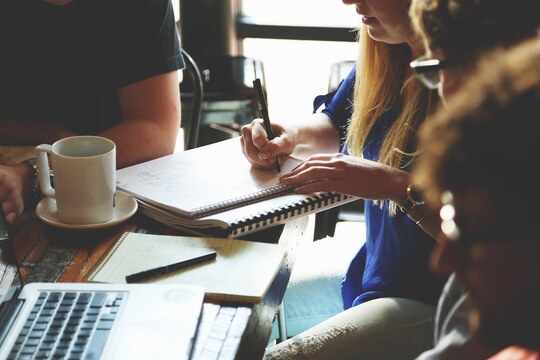 Professional meetings
Friday 31 March 2023, all day
Recruitment : in parallel with the Show, a job dating day is being organised where professionals will be offering seasonal jobs.
Presentation of new products in Occitania : aimed at the press and socio-professional companies, this presentation will highlight all the initiatives aimed at increasing the attractiveness of the region.
Series of conferences on regional tourism : share your thoughts on current issues and future initiatives. More information available soon.
1st edition at MEETT
New Exhibition and Convention Centre in Toulouse
Concorde Avenue
31840 AUSSONNE
www.meett.fr